Company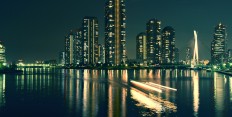 TransChlor Company provides a full range of professional services in the field of international transportation with a focus on  liquid bulk and dangerous cargoes.
ThansChlor Company has its own fleets of tank containers (STC – specialized tank containers) and truck fleet.
Our Services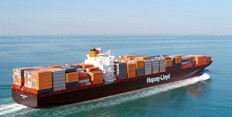 TransChlor Company is a professional carrier and multimodal frieght forwarder of cargo containers. We operate our own fleets of tank containers and truck fleets and we have a direct contract with the Russian Railways Company (RZhD). All these factors allow us to provide the most beneficial logistics rate for our clients.